Press Photos
Marco Di Gaetano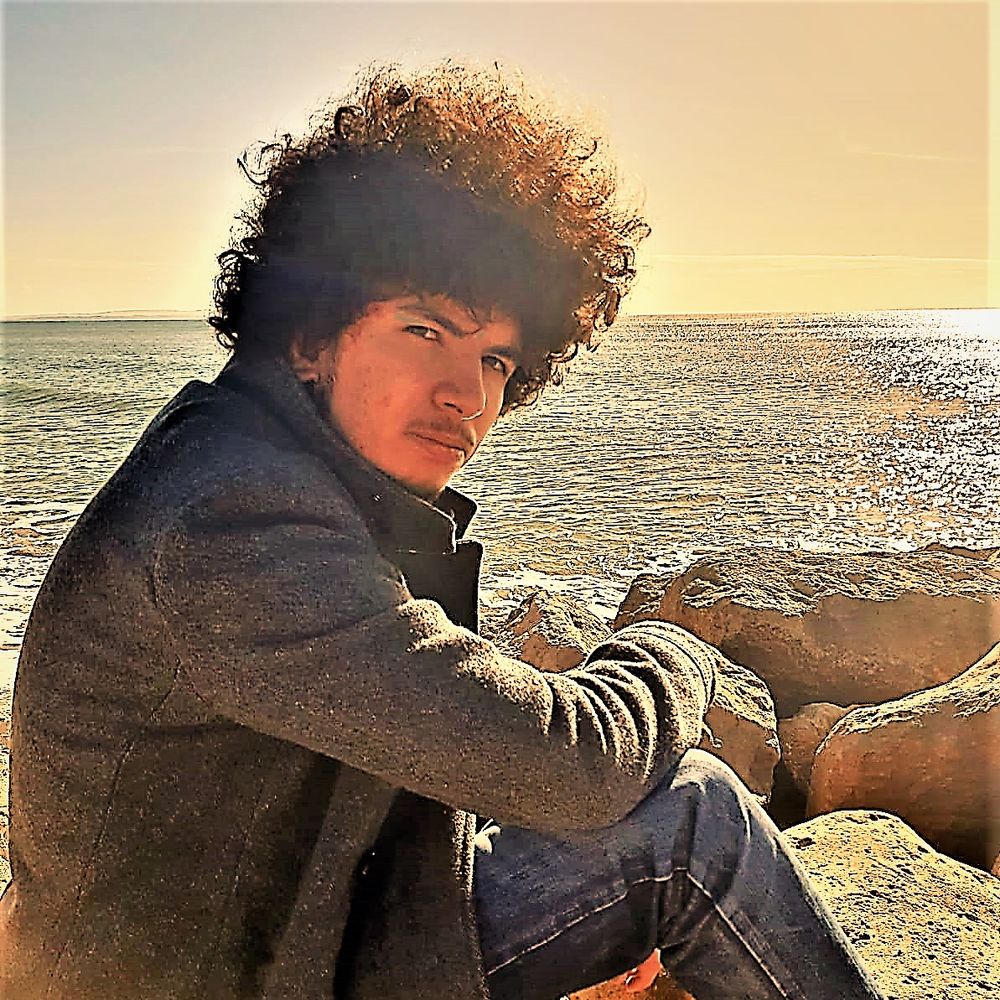 Bio
Marco was born on the 21st July 2000 in Hampshire, UK to parents of Italian and Greek Cypriot heritage.
His musical influences come from the likes of Muse, Ed Sheeran, Coldplay, George Michael, Queen and The Beatles.
His musical styles includes Pop, Rock and Alternative Rock which allow him to showcase his extensive vocal range.
As a songwriter he produces heartfelt lyrics and beautiful harmonies which really engage with the audience.
After seeing successful singles releases in 2019/2020, Marco released his debut album in May 2021.
CDs are available to buy, contact him on Facebook if you're interested in purchasing a copy. The album can also be downloaded on Bandcamp for only £7!